<< Back to Calendar
Agile Team Facilitation Course
Are you a project manager, scrum master or agile coach looking to improve your facilitation skills, earn PDU's, and add another certification to your knowledge base?
The Agile Team Facilitation program is just what you are looking for. 
This PMI accredited course will teach you how collaborative workshops can be planned, organized and run; and how each team member can contribute to achieving maximum effectiveness - while identifying potential pitfalls and how to avoid or address them.
Upon the successful completion of this course you will receive 14 PDU's and the ICP-ATF Certification from ICAgile.  
By the end of this course you will be able to:
Facilitate workshops and agile ceremonies

Explain the importance of empowerment and collaboration

Facilitate collaboration within an agile team

Explain the agile mindset and the value of agile coaching

Use health checks to explore team effectiveness, building on team strengths and tackling impediments
This is a hands-on class where you will be facilitating sessions and sharing your own experience, as well as learning from the experience of other participants. Lecturing is kept to the minimum necessary, most of the learning is achieved by applying the practices and techniques in group exercises.
More information about this course can be found at: https://www.softed.com/assets/Uploads/Course-outlines/Agile-Team-Facilitation.pdf 
The course will presented on:
September 1 from 9am - 1:30pm EST,
September 2 from 9am - 1:30pm EST,
and September 3 from 9am - 1:30pm EST
The Agile Facilitation Course will be presented by SoftEd:

The SoftEd presenter will be Bonnie Baldus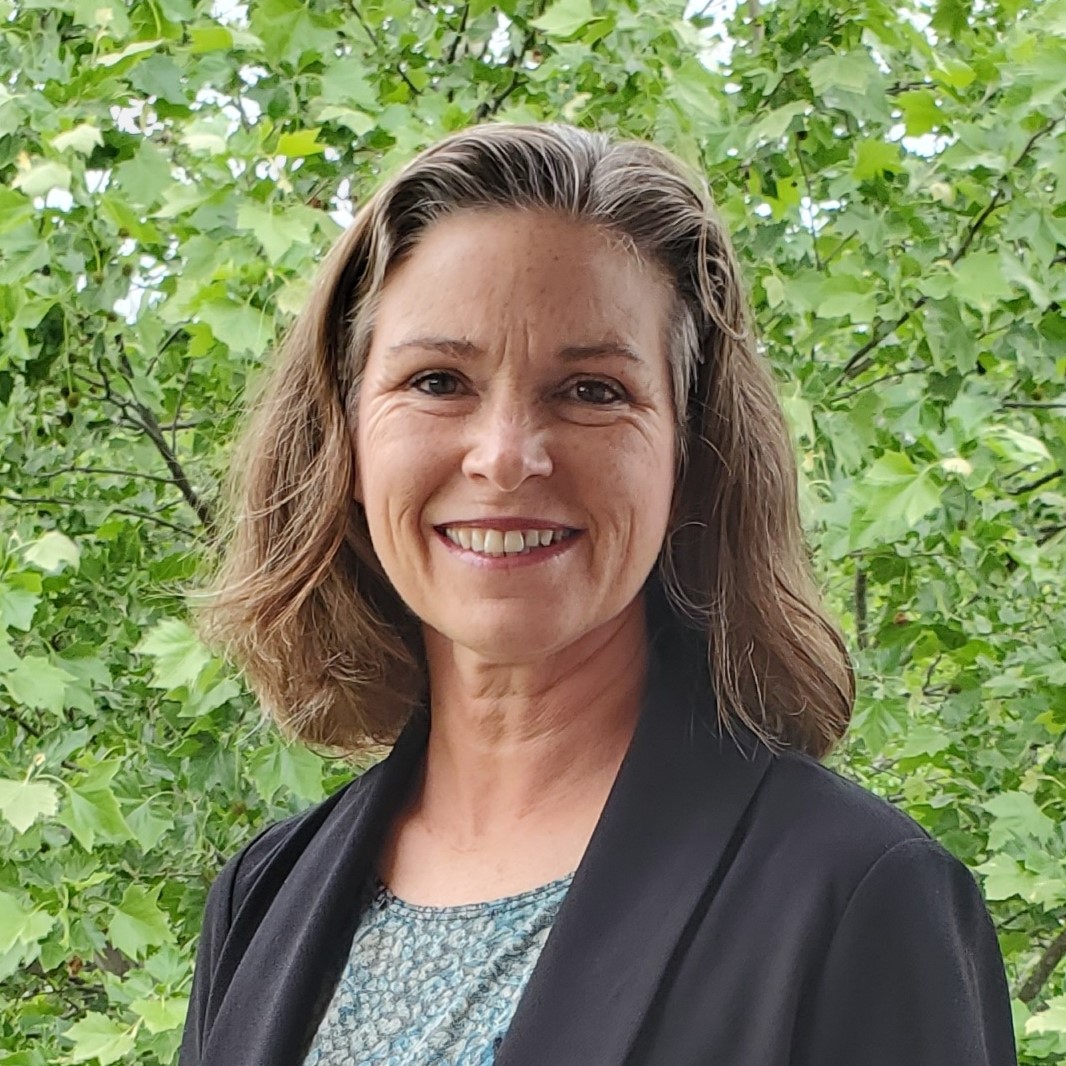 Project Management Institute (PMI)® accredited course: This course is accredited with PMI® and will contribute 14 professional development units (PDUs) towards your chosen certification (7 leadership hours and 7 technical hours).  
ICAgile accredited course: The ICP-ATF Certification from ICAgile is granted on the successful completion of this course. This certification is part of the ICAgile Coaching Track along with our Agile Fundamentals and Agile Coaching courses.

It is no longer possible to register for this event