Chapter meeting - High Impact Leadership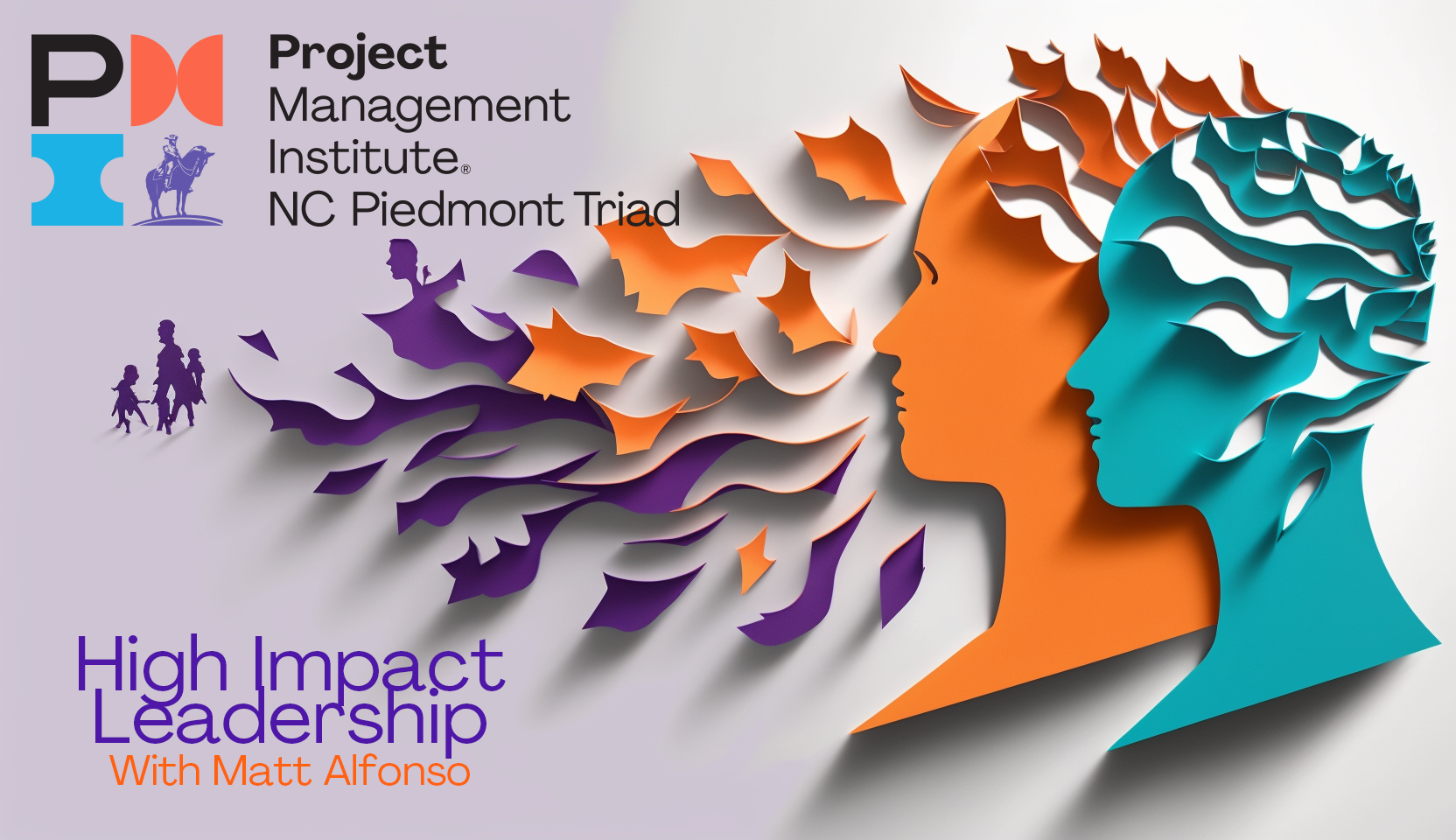 This presentation is designed to help you become a more effective and impactful leader. The great thing about leadership is that it is a skill that can be developed. Many of today's top leaders didn't start out this way. They transformed their leadership by learning new skills and through practice. 
The focus of this presentation is on building relationships, effective communication, and bringing out the best in others. Participants will learn specific strategies to show appreciation, hold others accountable in a healthy way, and empower their team members. 
Implementing the strategies in this presentation will lead to stronger relationships, higher levels of engagement, and an increase in performance. 
---
Matt is an Executive & Leadership Coach and is the Founder of Culture Through Leadership. He works with executives and managers to help them build cultures that people want to be a part of.  
Matt started his career as a Physical Education teacher in Arlington, VA. He then taught overseas for four years in Paraguay and China. Upon returning to the U.S., he coached college basketball at Bard College for 5 years. 
Initially, Matt started his coaching business as a Mindfulness Coach. He subsequently transitioned into Executive & Leadership Coaching. He combines the leadership lessons that he learned through coaching sports with the knowledge that he has gained from practicing mindfulness and meditation to provide an impactful experience for his audience.
It is no longer possible to register for this event