<< Back to Calendar
Business Agility - A Delivery Outcome : Project Bites Lunch and Learn
ProjectBites LIVE! (Virtual)
Tuesday, June 28, 2022
11:00am – Noon EST
12:30pm – 1:30pm NDT
Noon – 1pm ADT
$25.00 per person.
FREE to all ProjectBites members
https://projectbites.com/projectbites-live-June28/
*************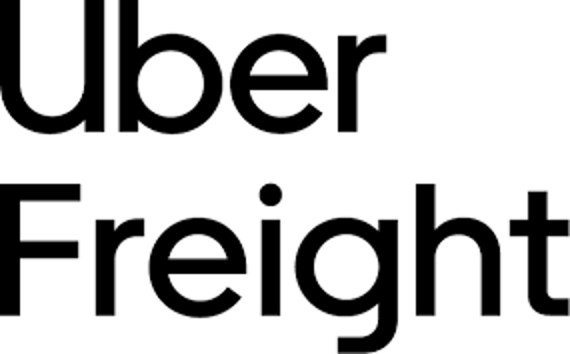 survey monkey info here
Sponsored by PMI Newfoundland and Labrador
*************
Business Agility - A Delivery Outcome
Peter Monkhouse   

The Impact of DevOps on Project Managers
Michael Roberts


***************************

Business Agility - A Delivery Outcome
Peter Monkhouse   
Co-Founder NewGenP
In this talk we will discuss the concept of business agility and why organizations need to focus on value creation as an outcome of delivering in an agile way. We will try to respond to some fundamental questions: What is business value?, How does value align to strategy?, Who drives the value? These questions will help us understand how to achieve business agility and why it is important to have well defined Objectives and Key Results (OKRs).
The Impact of DevOps on Project Managers
SPC5, MSP, ICP-ATF, ICP-AHR, Network+, Security+, A+, Linux+, Atlassian certified
Michael Roberts
Vice President, Sales & Marketing
SPK and Associates
In this talk, we will discuss how project managers are impacted by the implementation of the DevOps methodology in organizations and how DevOps culture changes are the drivers of new technology.  We will challenge common misconceptions on DevOps and focus on the ultimate outcome of an Agile and DevOps implementation while speaking of how project managers can help their organization implement these new practices and tools.


**********************


Michael Roberts
Raleigh, North Carolina
Michael Roberts is an IT industry professional with more than 23 years of experience in bringing software to market. His industry certifications include those from Atlassian, ICAgile, Cisco, CompTIA, Microsoft and the Scaled Agile Framework. With his experience as a technology executive, he's guided many companies to successful IT and software projects, and become a skilled strategist who transforms strategic plans into workable solutions and benchmarks performance against key operational targets/goals.
Peter Monkhouse
Toronto, Ontario
Peter Monkhouse is an experienced speaker, educator, and consultant with over 40 years of experience leading teams and organizations to deliver value through projects. Peter Monkhouse has been a keynote speaker at over 20 events around the world and delivered courses for 20 years at Ryerson, the University of Toronto and the University of Calgary to over 6,000 students. Peter Monkhouse recently co-authored the bestselling book Gen P: New Generation of Product Owners who Care about Customers and given successful presentations and workshops based on the book content to ProjectManagement.com, PMI Toronto, Product Toronto, Procter and Gamble.
Peter Monkhouse co-founded NewGenP with Joanna Tivig and has done consulting work for many organizations including CIBC, the Insurance Institute of Canada, Ontario Government, City of Toronto, and MetroLinx.
Peter Monkhouse is an active volunteer with PMI for over 20 years and presently on the PMI Education Foundation Board of Directors and served as Chair in 2018. Peter served on the PMI Board of Directors for 6 years and was the Chair of the 2012 PMI Board.
Peter Monkhouse has a BSc (Engineering) from Queen's University, MBA from the University of Toronto, and PMP from PMI.
***************
David Barrett is inviting you to a scheduled Zoom meeting.
Topic: ProjectBites LIVE - June 28
Time: Jun 28, 2022
11:00 AM Eastern Time (US and Canada)
12:30pm – 1:30pm NDT
Noon – 1pm ADT
It is no longer possible to register for this event