A Message From Our President - Annette Hayes, PMP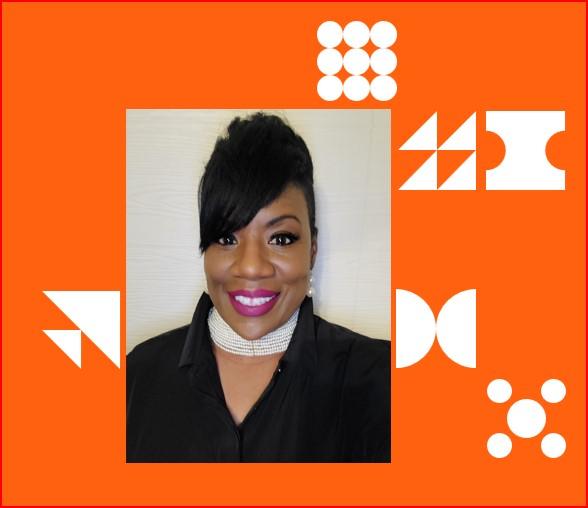 Greetings PMI Piedmont Triad NC! 
We are off to a great start for 2023 and have built great partnerships throughout the First Quarter (Q1) and will continue to build on these valuable relationships.  PMI Global has so many great initiatives and trainings for every level of project management, implementable in every industry.  We are excited to incorporate as much as we can into our chapter and the region.
Our partnership with Habitat for Humanity - Greensboro has allowed us to join forces and make a collective impact in our community.  We are currently raising money to sponsor one of the houses for a well deserving family along with highlighting our new PMI Construction Professional Certification (PMI-CP).  The training for this will kick-off in April.  
Another great partnership is with the Greensboro Downtown Greenway.  As this is the Year of the Trail for North Carolina, it is fitting that we take the opportunity to spotlight how the skillset of project management played a part in making this happen.
Great things are happening and we look forward to collectively making a positive impact in our community!
  "Empowering people to make ideas a reality."