A Message From Our President - Annette Hayes, PMP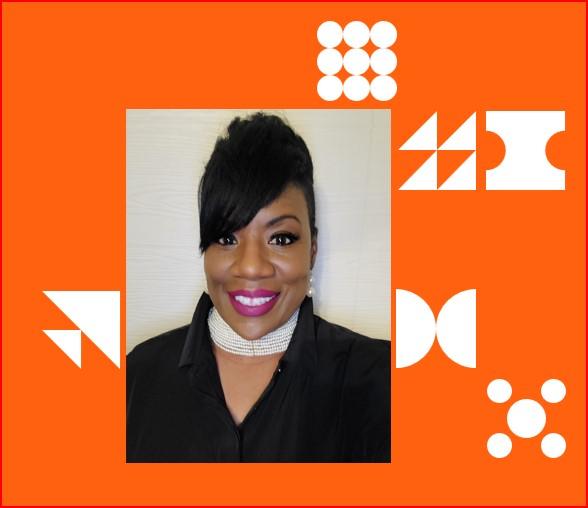 Greetings PMI Piedmont Triad NC! 
Summer is here and we are getting outdoors cleaning up the greenways as we have adopted a part of the greenway that runs through downtown Greensboro.  We are  also volunteering with Habitat for Humanity - Greensboro,NC 
Our partnership with Habitat for Humanity - Greensboro has allowed us to join forces and make a collective impact in our community.  We are currently raising money to sponsor one of the houses for a well deserving family  Please click the link and let's reach our donation goal together! 
https://give.habitatgreensboro.org/pminc
Another great partnership is with the Greensboro Downtown Greenway.  As this is the Year of the Trail for North Carolina, it is fitting that we take part in keeping the greenway clean.  Please check out our calendar of events and meet us on the greenway.
Great things are happening and we look forward to collectively making a positive impact in our community!
  "Empowering people to make ideas a reality."