A Message From Our President - Annette Hayes, PMP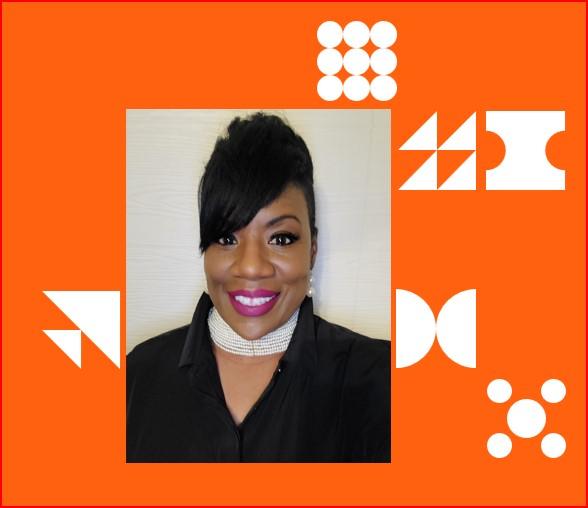 Happy New Year PMI Piedmont Triad NC!  2023 is off to a great start and our new board members are in place and ready to go!  I am Annette Hayes the 2023 President and I am so excited about what we are going to do this year. There are a lot of great opportunities here in the Triad and throughout the state. We are looking forward to collaborating and sharing great initiatives and programming.  Continue to visit our website as it gets updated with new and exciting information that will take us to the next level!
Please prepare to attend our next chapter meeting on Wednesday, 2/15. Our meetings are hybrid, but we would love to see you in person. This meeting will layout the strategic goals for 2023 and update you on the State of the Chapter.  In attendance will be our PMI Global Partner - Elora Ponter, our PMI Regional Mentor - Denise Baker, the Presidents from our sister NC Chapters, PMI Carolina Chapter - Rhonda Evans and PMI North Carolina Chapter - Manosh Majumdar.
I look forward to seeing you there!
  "Empowering people to make ideas a reality."